What is happening in The Job Tailors' World
The Job Tailors are co-founders of the FlexWork Hub
The Instituto Trabalho Portátil and The Job Tailors are joining forces to launch the FlexWork Hub, a global meeting place for experts to come together and share their ideas, best practices and create mutually beneficial business opportunities related to flexible work.
Debate Launched on International Flexible Working Day
Panel discussion about the status quo of flexible work in Luxembourg.
International Flexible Working Day
Wednesday night marked the first occasion of international flexible working day being celebrated in Luxembourg through a specially-dedicated event. But Sabina Guerrero, founder of The Job Tailors, hopes that dialogue on flexibility within the grand duchy will accelerate. 
A Flexibility-at-Work Standards Setter
Silicon Luxembourg interviewed us, we talked about our Flexible Work Programs and how we help companies with the implementation. 
Speaking engagement in the Balkans
Implementing Flexible Work Programs in the financial sector – shaping European integration in the Balkans 2018 
The Job Tailors sharing their vision in Serbia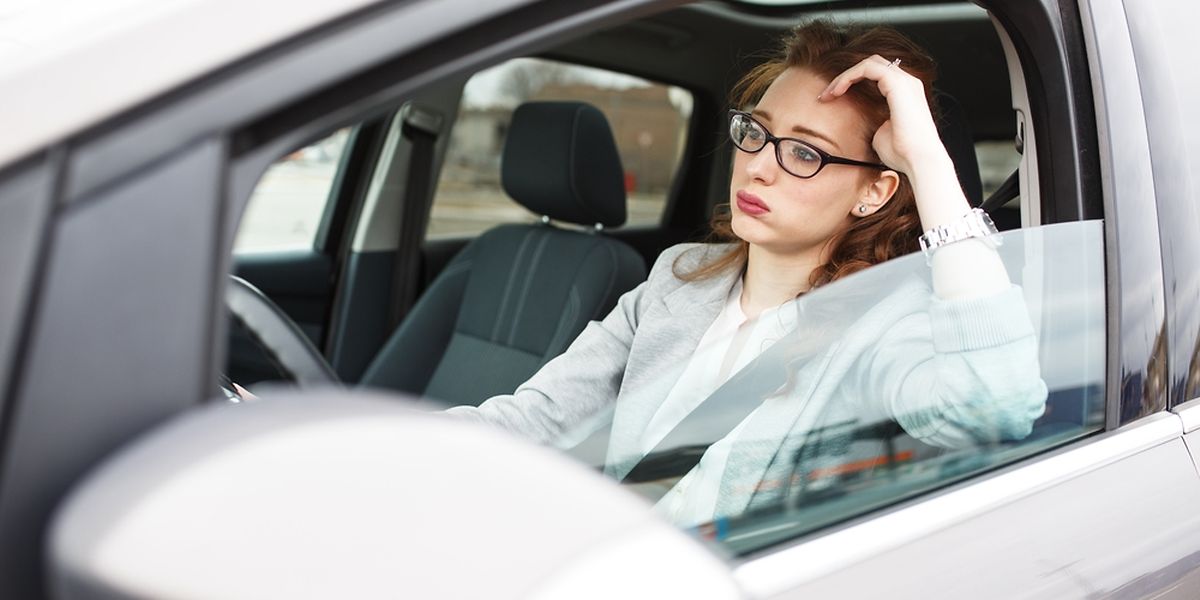 Enquête: pourquoi si peu de télétravail au Luxembourg?
Les experts de The Job Tailors ont été interviewés à propos du télétravail au Luxembourg.
Sharing our vision at the "Diversity Network" event
We shared our vision on how companies can support parental leave. We spoke about our social initiative The Returners for qualified parents willing to go back to work after a career break. 
Our recommandation for companies:
1.- A change of corporate culture
2.- A Flexibility program
3.- A "big box of tools" 
Speaking engagement at the World Organisation of Workers 
We had the great opportunity to talk about Flexible work and the Future of Work in front of an international public. Representatives of different countries presented their country situation related to flexibility at work.
The Job Tailors' workshop at Paper Jam Business Club
Vodafone telco giant have joined forces with local startup company The Job Tailors to encourage people on career breaks to return to work in Luxembourg.
Vodafone join forces with The Returners
Vodafone telco giant have joined forces with local startup company The Job Tailors to encourage people on career breaks to return to work in Luxembourg.
De la flexibilité pour les firmes luxembourgeoises
Deux mamans ont eu l'idée de créer une firme avec une dimension sociale, qui pourrait révolutionner le monde du travail au Grand-Duché.
Take a look at our article.
The Job Tailors champion flexible work in Luxembourg
The Job Tailors were interviewed by Luxembourg Wort. Take a look at our article.
Sunflower creches join The Returners program
As part of the The Returners initiative, The Job Tailors and Sunflowers creches join forces. The collaboration offers the Returnees the opportunity to get back to work with the confidence that their children are in good hands.
Elad joined The Job Tailors for a 7 weeks traineeship
As part of his Master in 'Entrepreneurship and Innovation', Elad joined the team of The Job Tailors for 7 weeks. Thanks a lot Elad, it was a fantastic experience for us. Your input was very valuable. We wish you the best for the future!
Elad settled with his family in Luxembourg in 2014 all the way from Israel. He holds a Bachelor in Management and Communication from the College of Management Academic Studies in Rishon LeZion, Israel and is currently completing a Masters in Entrepreneurship and Innovation here at the University of Luxembourg. Before his move to Luxembourg Elad spent the last 12 years working in TV and in managerial positions in communication companies. He is married, dad to two small children under the age of 4 and running his own furniture restoration company called 'Duke Restorations' all while attending university and lending a helping hand to the Job Tailors. He strongly believes that by giving your staff the opportunity and the trust to do their job well, it will make them better, happier and more productive employees. Elad loves to travel, working with wood and especially fixing things from the past such as toys and furniture.